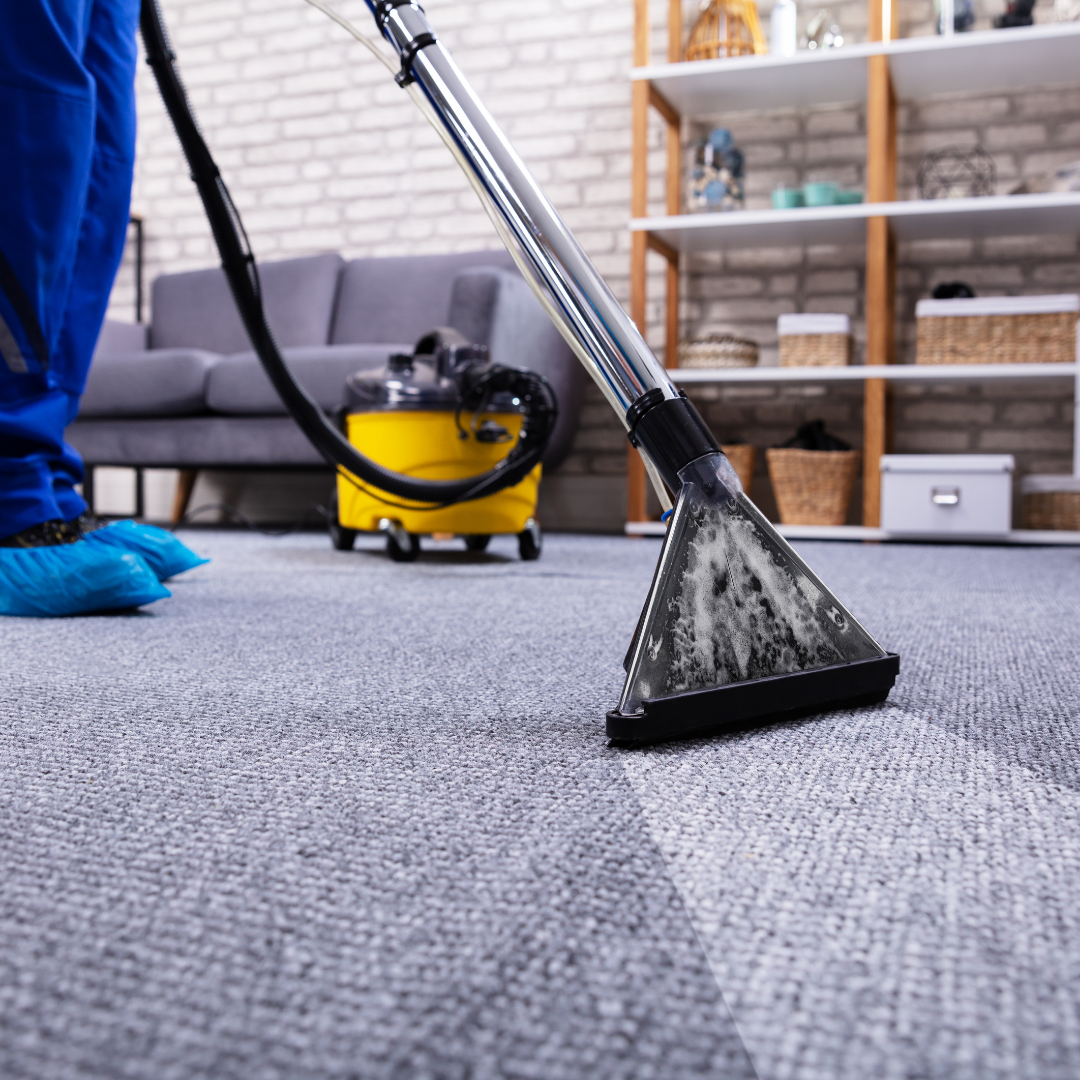 Deep cleaning is the complete and routine cleaning process that removes visible dirt, as well as bacteria and germs.
A deep cleaning is necessary when there is a significant amount of bacteria and germs buildup on the surfaces of your house.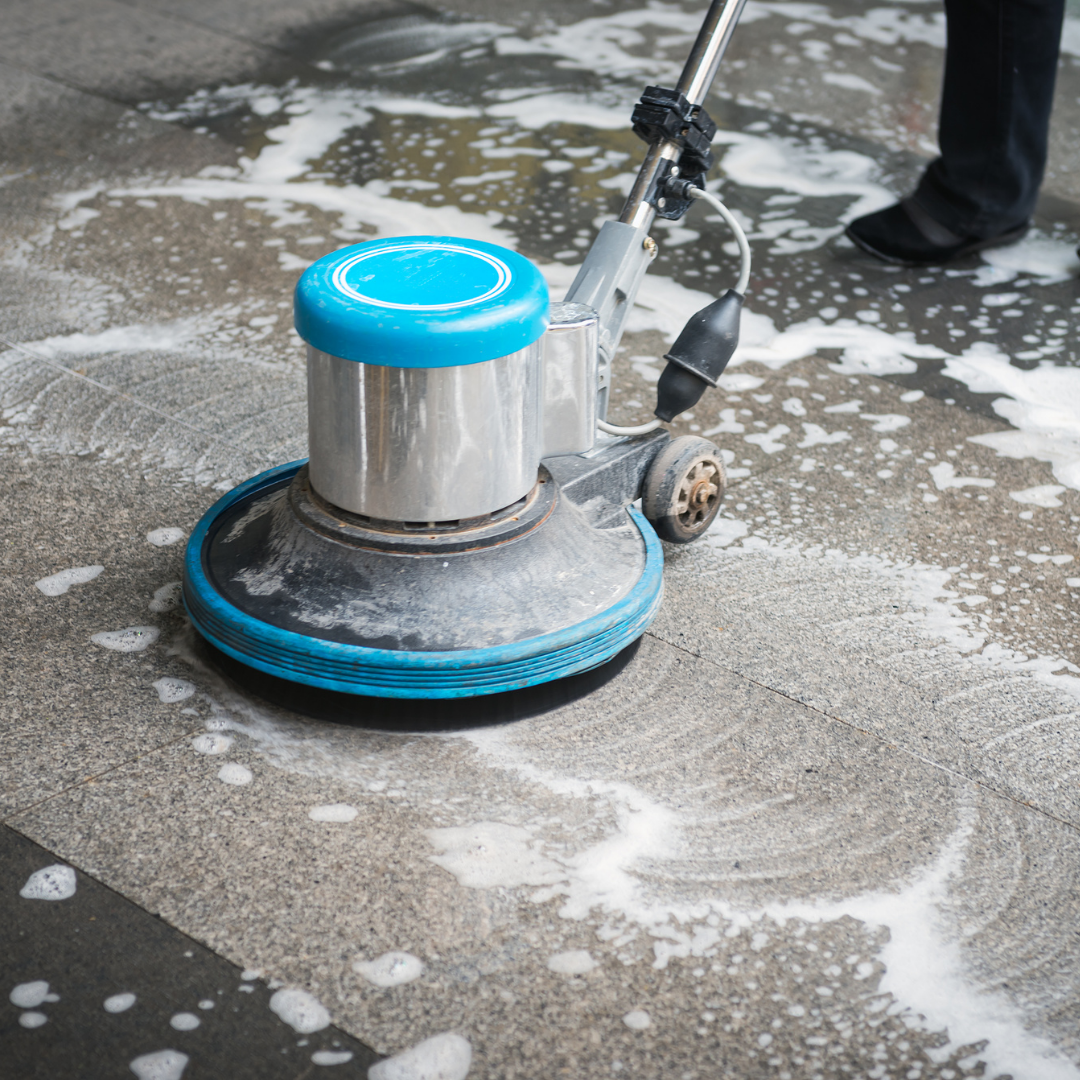 What Do I Need to Deep Clean My Home?
Disposable rags, scrub pads or towels that you don't mind throwing away
Two buckets: one for the dirty/greasy water and another for fresh clean water
Your favourite degreaser, dish soap and disinfectant spray
A pair of rubber gloves
An abrasive scrub pad
A spray bottle with 1:1 vinegar and water
A scrub brush or an old toothbrush
Deep Cleaning the Entire Home
Dust and vacuum: Hard-to-reach ledges, windows, light fixtures and above cabinets. Basically, all the places that are too hard to reach during your normal cleaning routine. Break out the stepladder! Just be careful.
Faucets: De-scale faucets/showerheads throughout the home with vinegar. Clean out aerators.
Vent Covers: Remove HVAC vent covers and wash them in the sink with warm soapy water.
Windows: Vacuum windowsills and window tracks. Remove cobwebs and bugs from window screens
Ceiling Fans: Wipe down ceiling fan blades.
Carpet: Spot clean stains on carpet and upholstery.
Doors: Wipe down doors and doorframes for fingerprints and smudges.
Garbage Cans: Wipeout and sanitize garbage cans, recycling bins and wastebaskets.
Blinds: Give your blinds a deep clean by spraying them with vinegar and scrubbing them down.
Couch & Chairs: Remove all cushions and vacuum the creases where pet hair and popcorn love to call home. Also, move the couch to clean underneath it and behind it if it sits against a wall.
Cabinets/Drawers: Empty cabinets and drawers one at a time and give them a vacuum and wipe with a clean wet rag or your favorite cleaning spray. Wipe down all cabinet faces as well.