We seek to gain clients for life by offering them our top-notch housekeeping and cleaning services in Dubai and the rest of the UAE.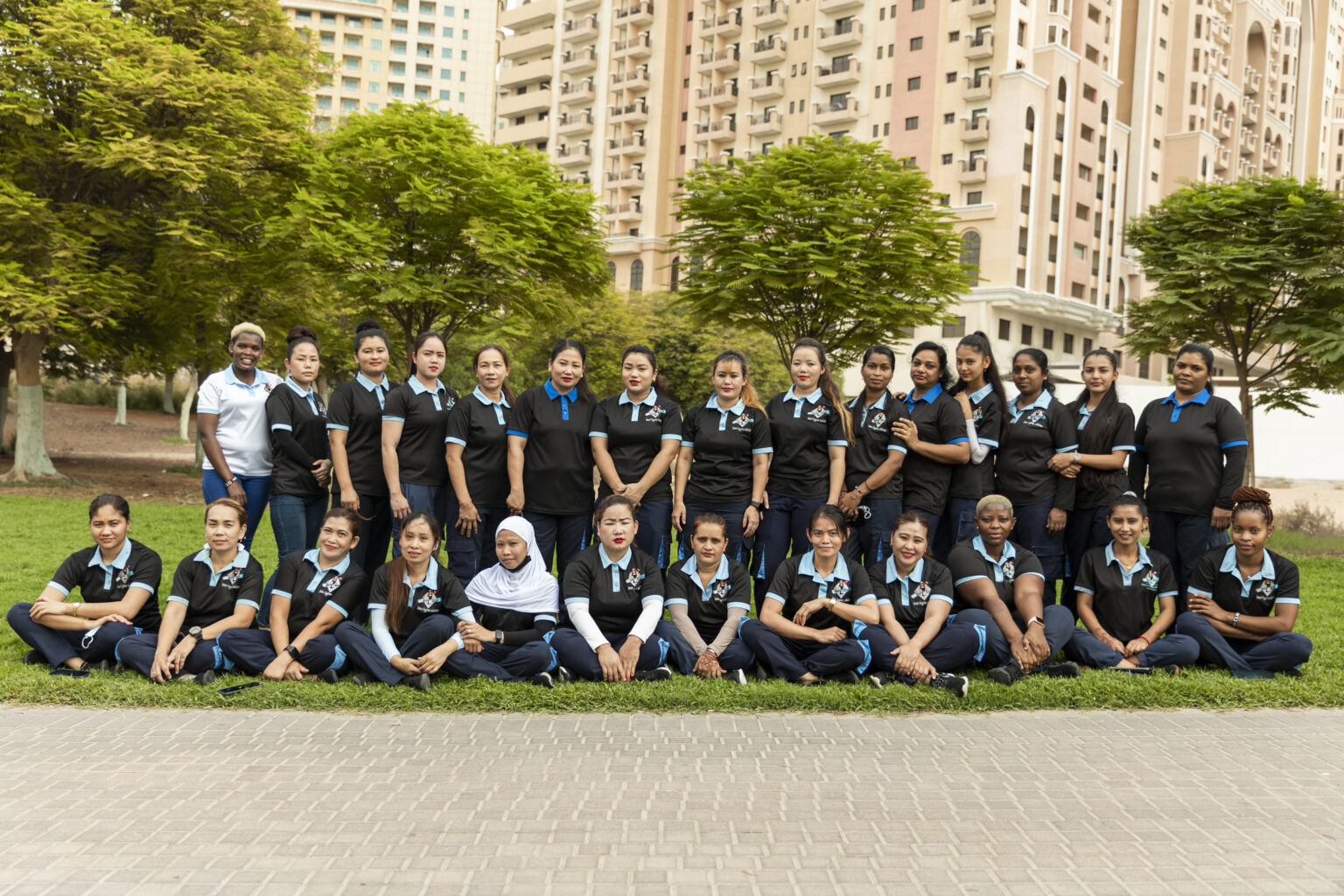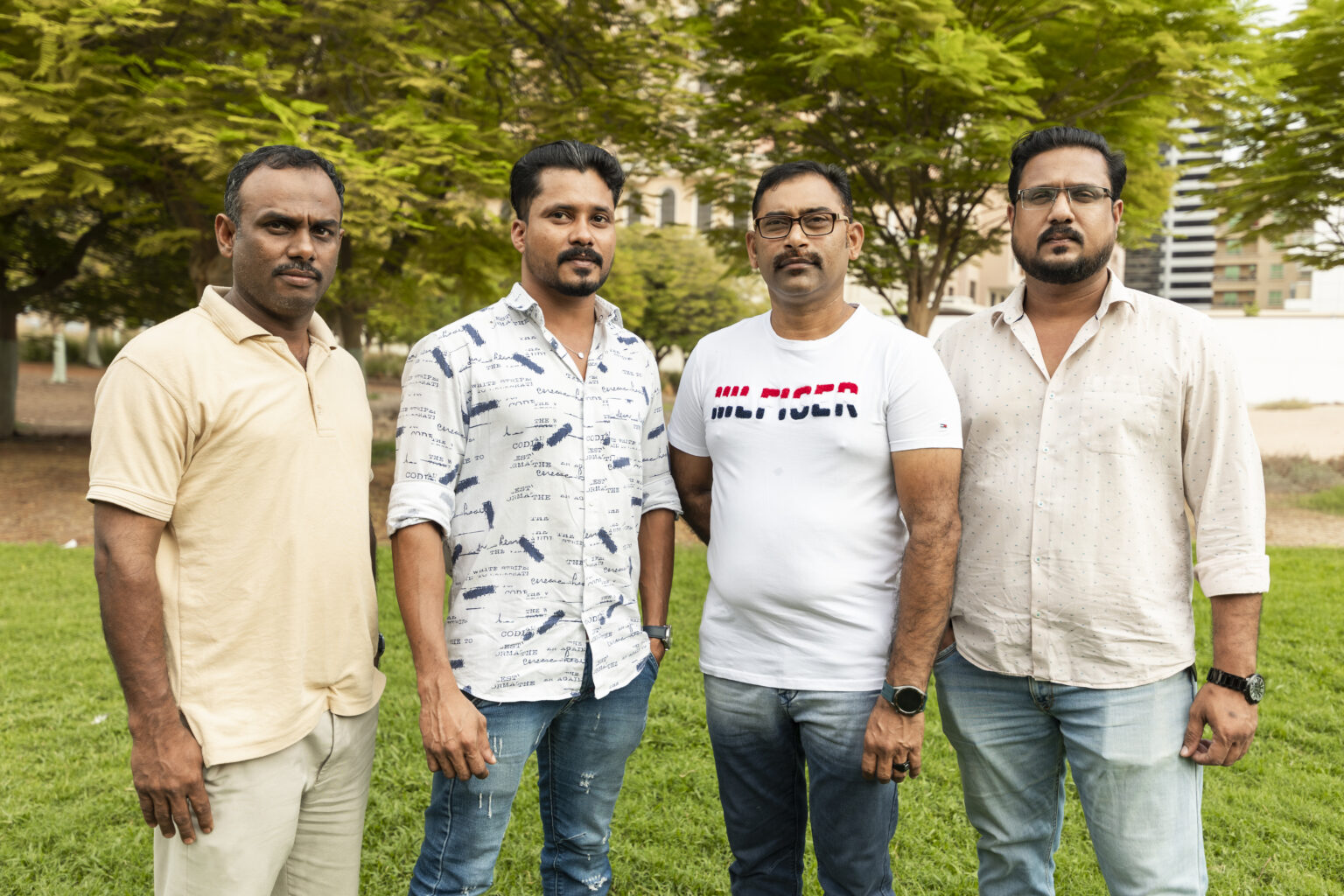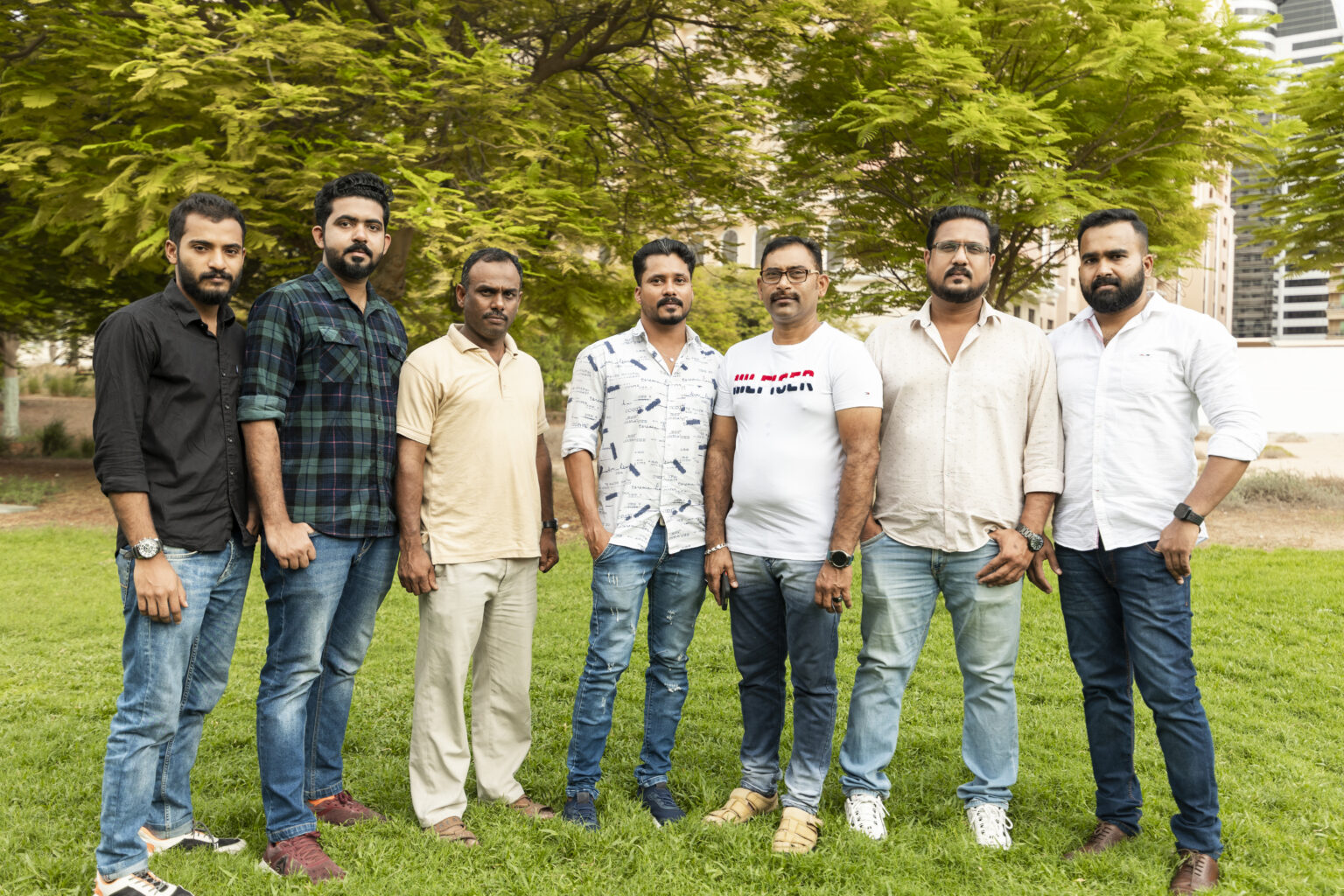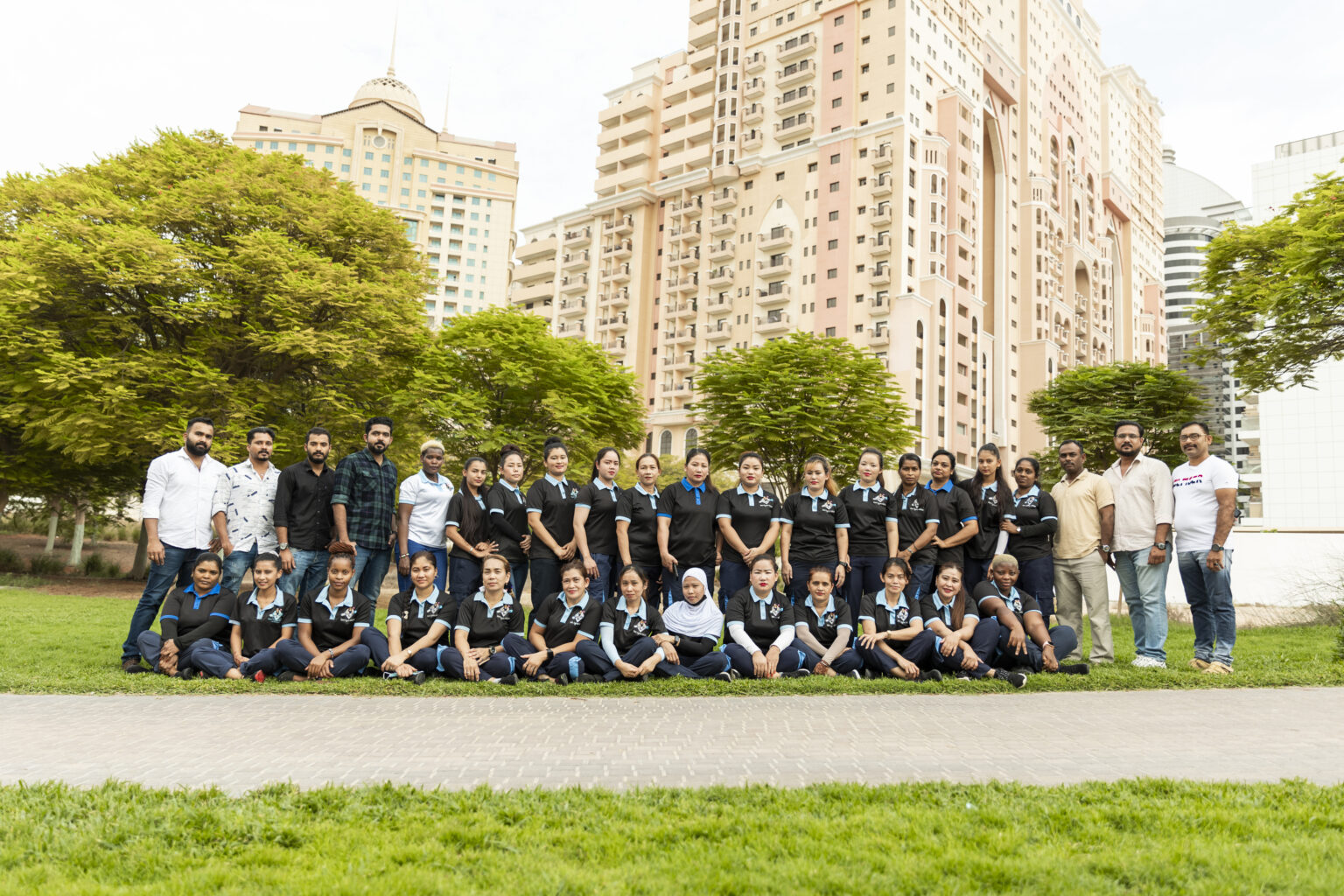 Headquartered in Dubai, UAE, we are a team of professionals with expertise in office and house cleaning and housekeeping. Our staff underwent intensive screening and training in order to deliver exceptional results at competitive rates. Our services are available throughout Dubai, creating spotless homes every day 
Smart Hygiene Solutions as a company is guided by our Core Values.  These Core Values describe our company as we want it to be, and our decisions and day to day activities demonstrate these values. 
We believe that putting our Values into practice creates long-term benefits for customers, employees, suppliers, and the communities we serve. 
Our company culture is characterized by a workforce that holds the highest standards of ethics, integrity, focused client care, and commitment to our Core Values of Respect, Responsibility, Care, Excellence, Integrity, and Innovation
We work relentlessly to be recognized by our clients, employees and the industry as the most respected and the leading provider of cleaning services and facilities support service in the UAE
Transform your house into a dream home and your office into an inspiring workspace.
Transform your house into a dream home and your office into an inspiring workspace